Secretary of State Wyoming Research
Assistance in Searching Wyoming secretary of State Records.
Secretary of State Wyoming Research
Process Service of Wyoming, Inc. provides assistance in searching Secretary of State records for all counties and cities within the state.
Examples of legal documents searched include:
Legal Filings
Wyoming Business Entities
Corporation Searches
General Research and Information Searches
Business and UCC Certificates
Industry Information
Search for Company Names and Business Data
Search for Corporate Entities in the State of Wyoming
General Business Legal Research Facts and Statistics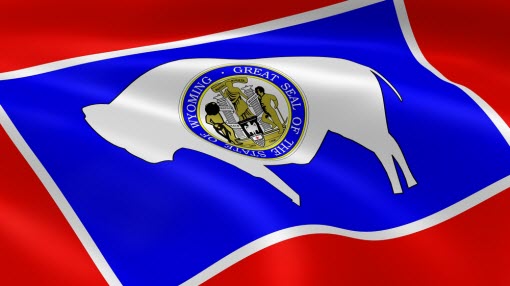 Wyoming Secretary of State Records Searches, Research & Services
➢ Call to discuss and learn about our expertise in searching and retrieving state records from the Secretary of State and from all Wyoming counties and courts.
P.S.W.I. discovers the exact data and research information you need. Be sure to use our service of process agent services using our expert staff of professionals throughout Wyoming and Colorado.