Court & Legal Document Retrieval Services
Affordable legal and court document retrieval services.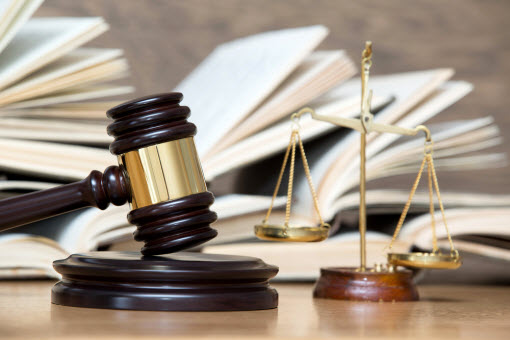 Document Retrieval Services from Wyoming Courts
Process Service of Wyoming, Inc. offers prompt and affordable legal and court document retrieval services for state and federal court documents and dockets. If you need information from court cases open to the public, but don't know where to start, contact us.
For any data and information regarding public court records, civil and criminal records, state or federal court cases, the PSWI staff can help.
Informed Research • Excellent Customer Service • Accurate Results

Process Service of Wyoming, Inc offers record retrieval services performed by informed professionals.
With our experienced team working on your project, you'll get the informed research and documents you need.
Examples of Documents Retrievable for Clients Include:
Court Records
Bankruptcy Court Records
Bankruptcy Case Lookup
Civil Records Search for Court Cases
A PSWI team member is immediately available to serve you and process docket court records, answer questions, and provide an estimated schedule for completion of document delivery.
For individuals or businesses looking for records retrieval companies or a reputable process server company with a successful history of client convenience and exceptional service, you've found the right vendor.
Our goal is to provide prompt service for our customers searching how to retrieve court documents and records. In most cases the best method and safest approach is to hire our professionals to take care of the job.
PSWI provides public court record searches for most any inquiry.
---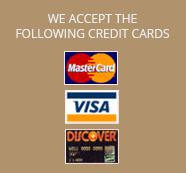 Credit Cards Accepted