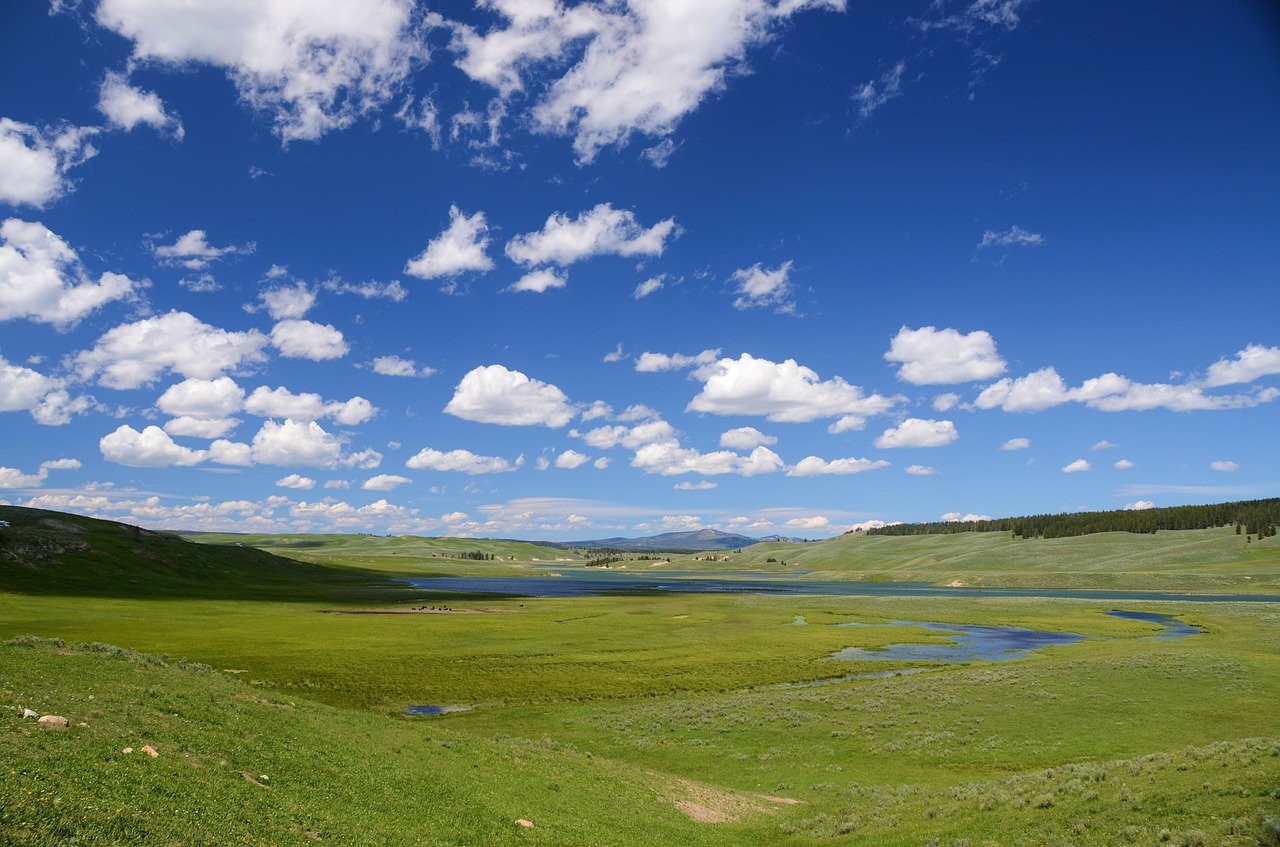 Process Service of Wyoming, Inc.
Management Team and Staff
Employees and the Management Team of PSWI
The dedicated management team and main office staff of PSWI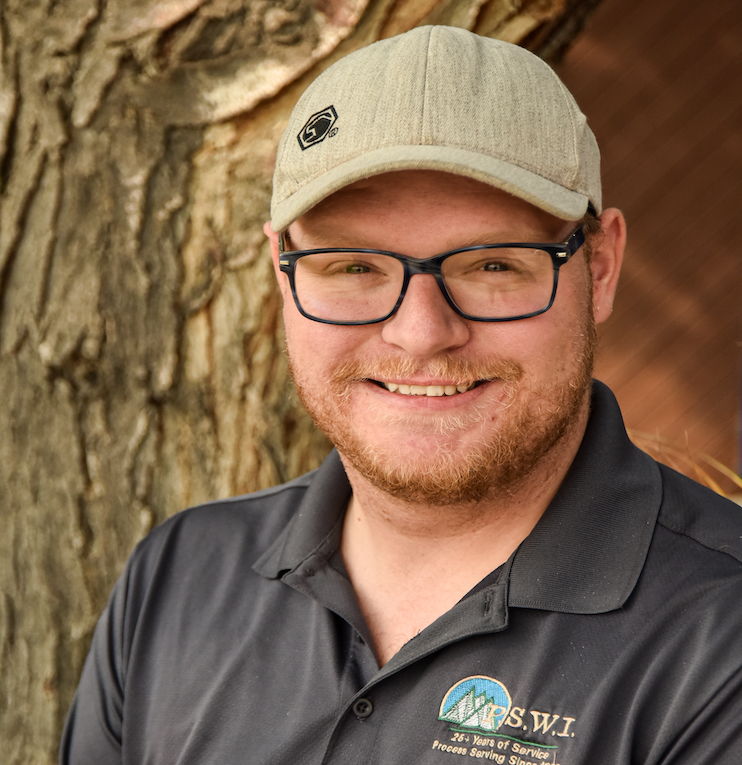 Robert Tate
Client Representative
Robert has been with PSWI in some capacity since 2010 and he's glad to have been a part of its growth over the years. Today, Robert focuses on the day-to-day administrative duties that keep the office running like clockwork.
In his down time, Robert likes the theatre, painting in his art studio, and spending time with his Golden Retriever, Benson.
Contact Robert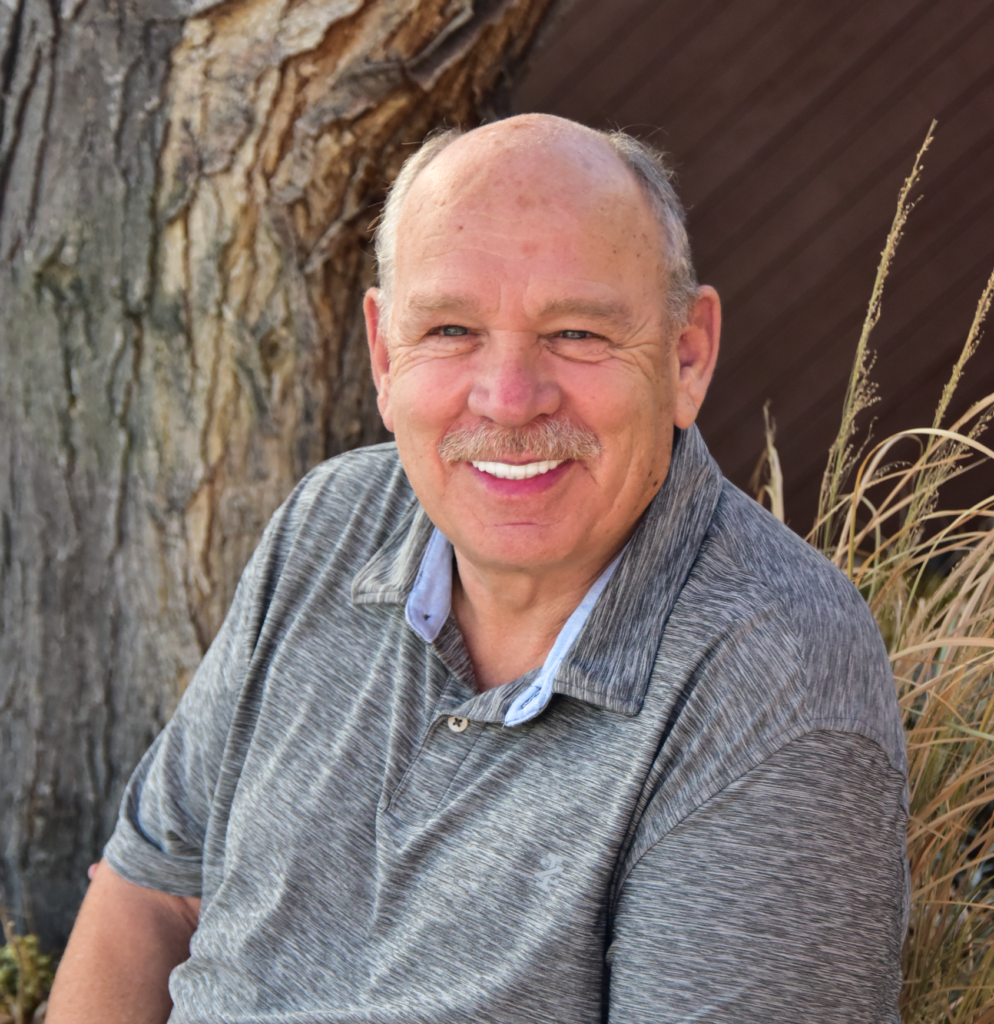 Bob Tate
Owner and President
After a career in law enforcement, Bob started PSWI with his wife Karen. Using this background, he built all PSWI processes based on-by-the-book methods with the added goal of excellent customer service.
To this day, Bob continues to manage employee training in the same way, ensuring all PSWI staff provide the best in process serving services.
Contact Bob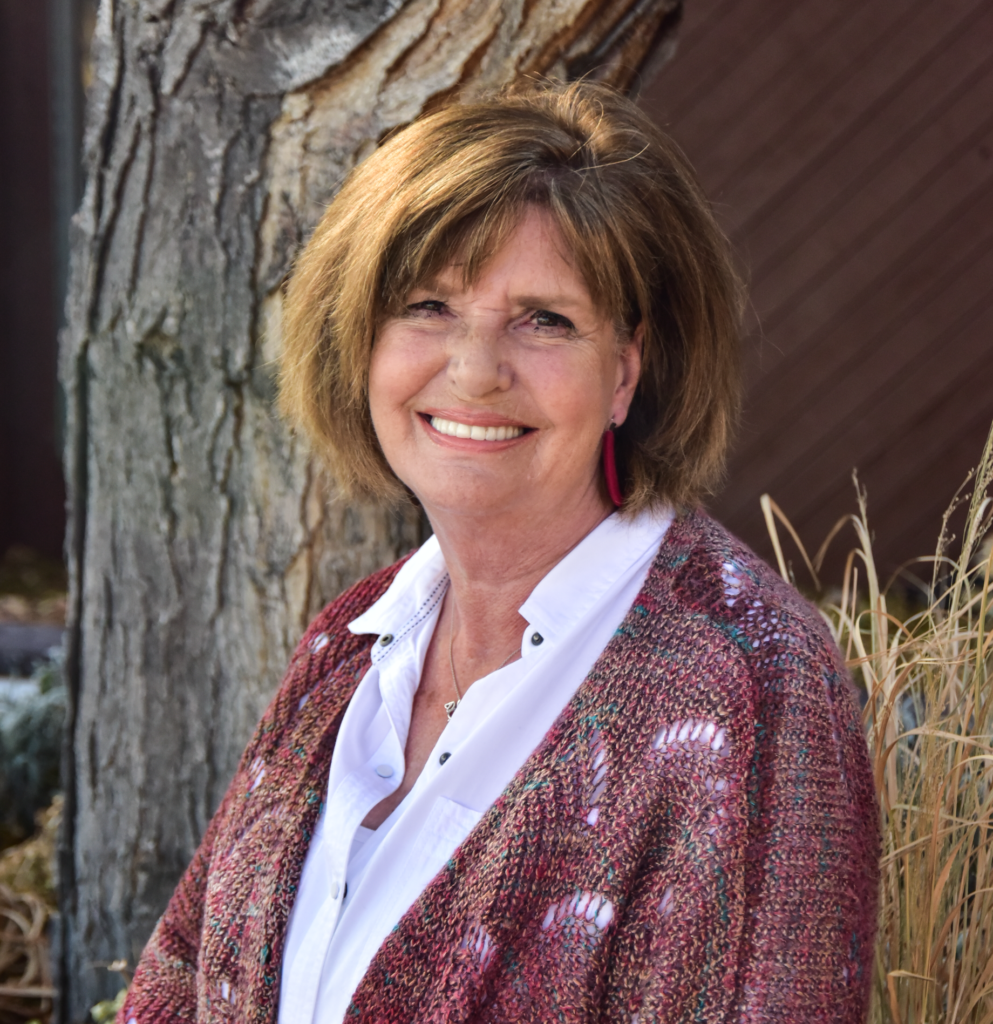 Karen Tate
Co-Founder
Karen co-founded PSWI with Bob, helping to build the business with the quality control and administrative duties that are critical to properly executed service of process. In the early days of PSWI, you'd usually find Karen at the kitchen table into the early morning hours, reviewing documents to dot 'i's and cross 't's on all the files and ensure everything was in order.
Today, when she's not at the office, you may find Karen out in the garden with the dachshunds.