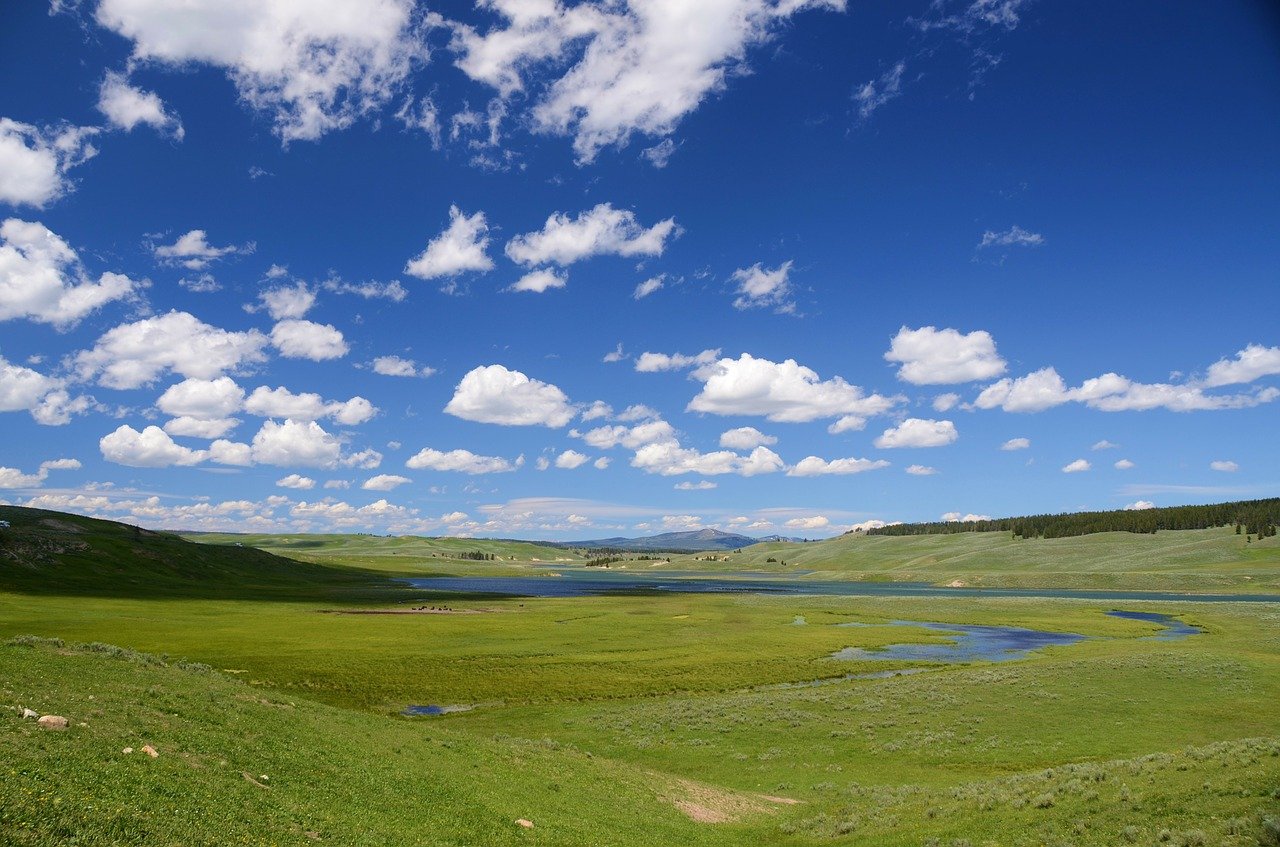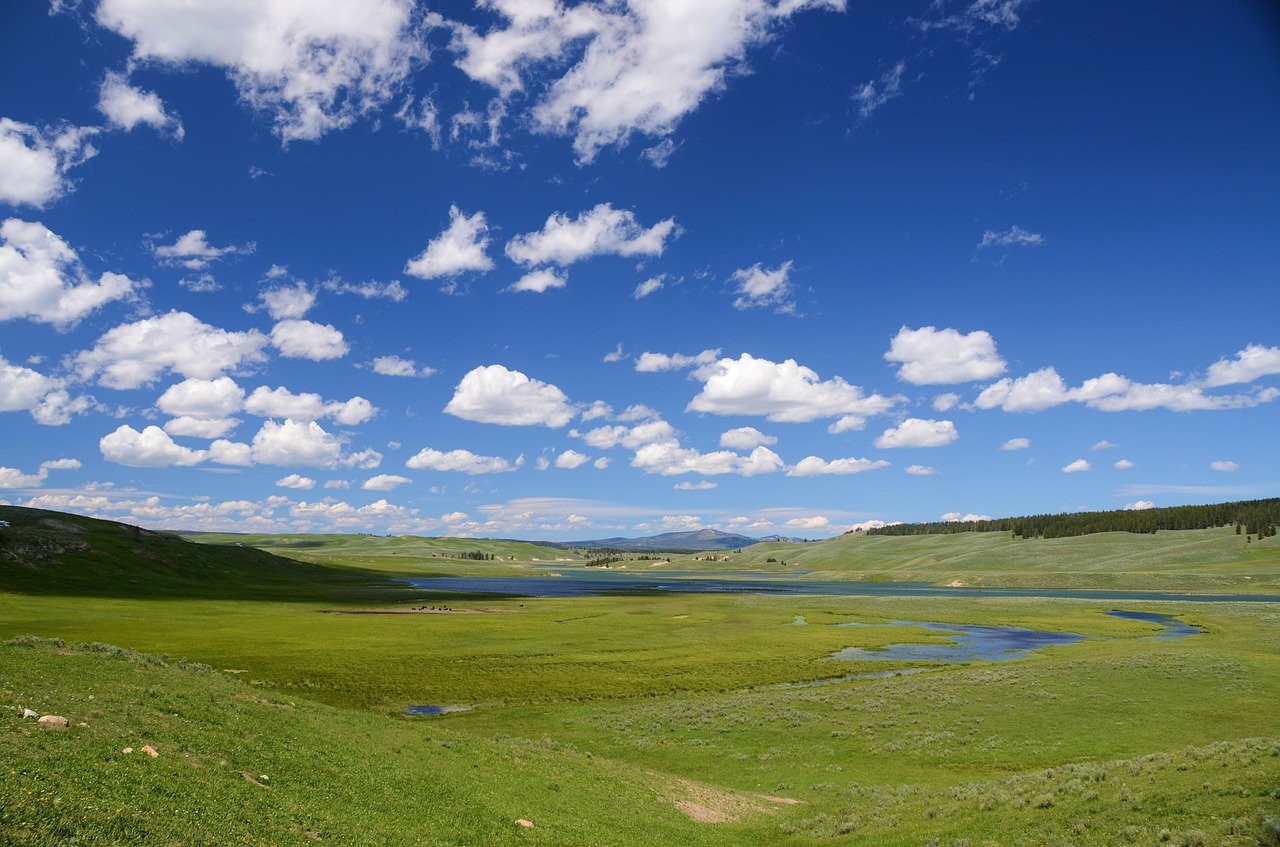 Process Service of Wyoming, Inc.
Management Team and Staff
Employees and the Management Team of PSWI
The dedicated management team and main office staff of PSWI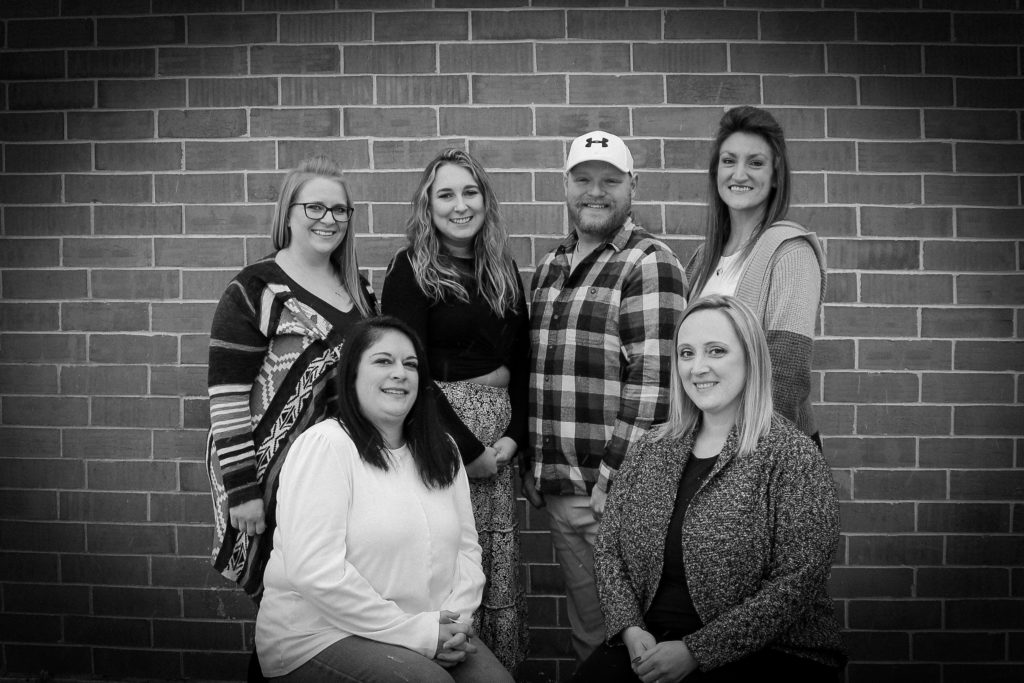 PSWI Staff Member Details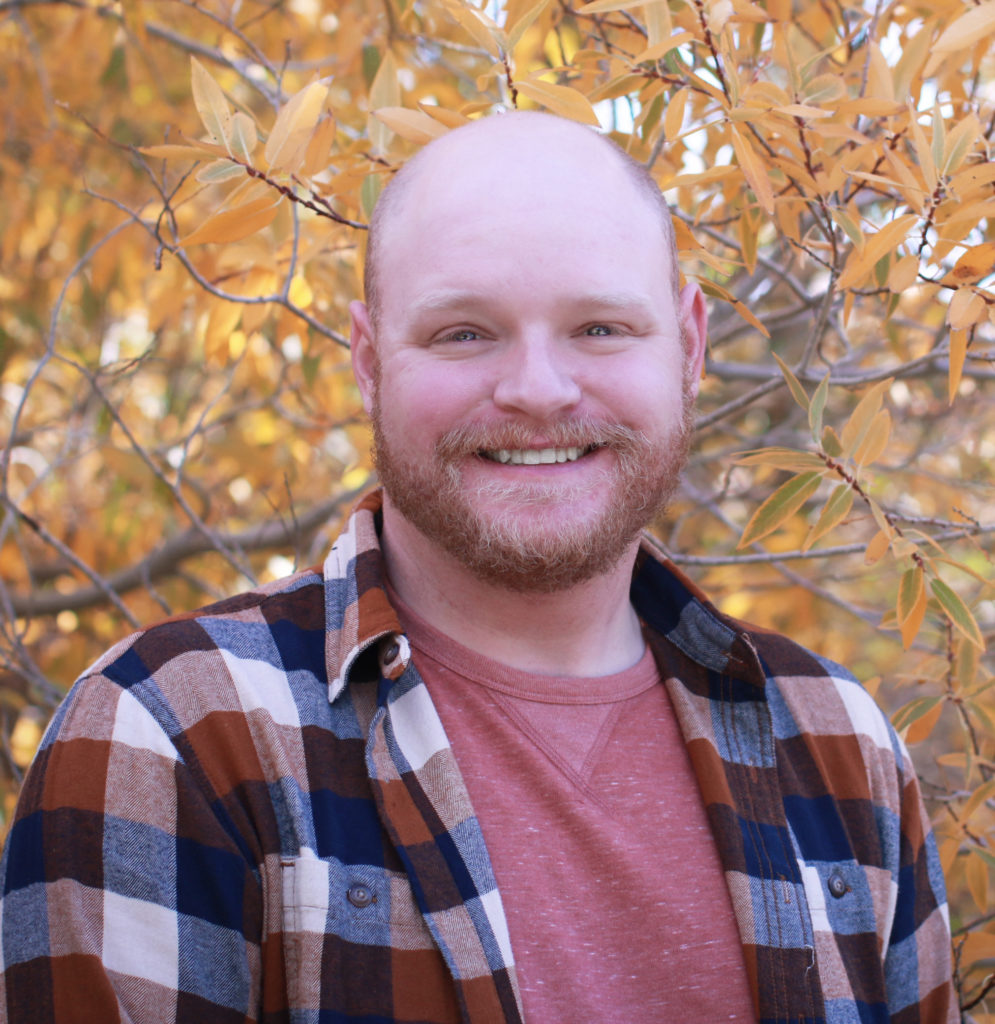 Robert Tate
Office Manager
Robert has been with PSWI for almost 10 years in the office, but over all has been apart of PSWI his entire life. From riding in the car with his dad writing down service attempts when he was little, to serving after he turned 18, Robert has grown with the company. He now serves as the Office Manager and wants to make his team and company proud!
When Robert isn't at work, he likes to spend time with his partner and dogs, paint, or spend time with his family and friends.
Contact Robert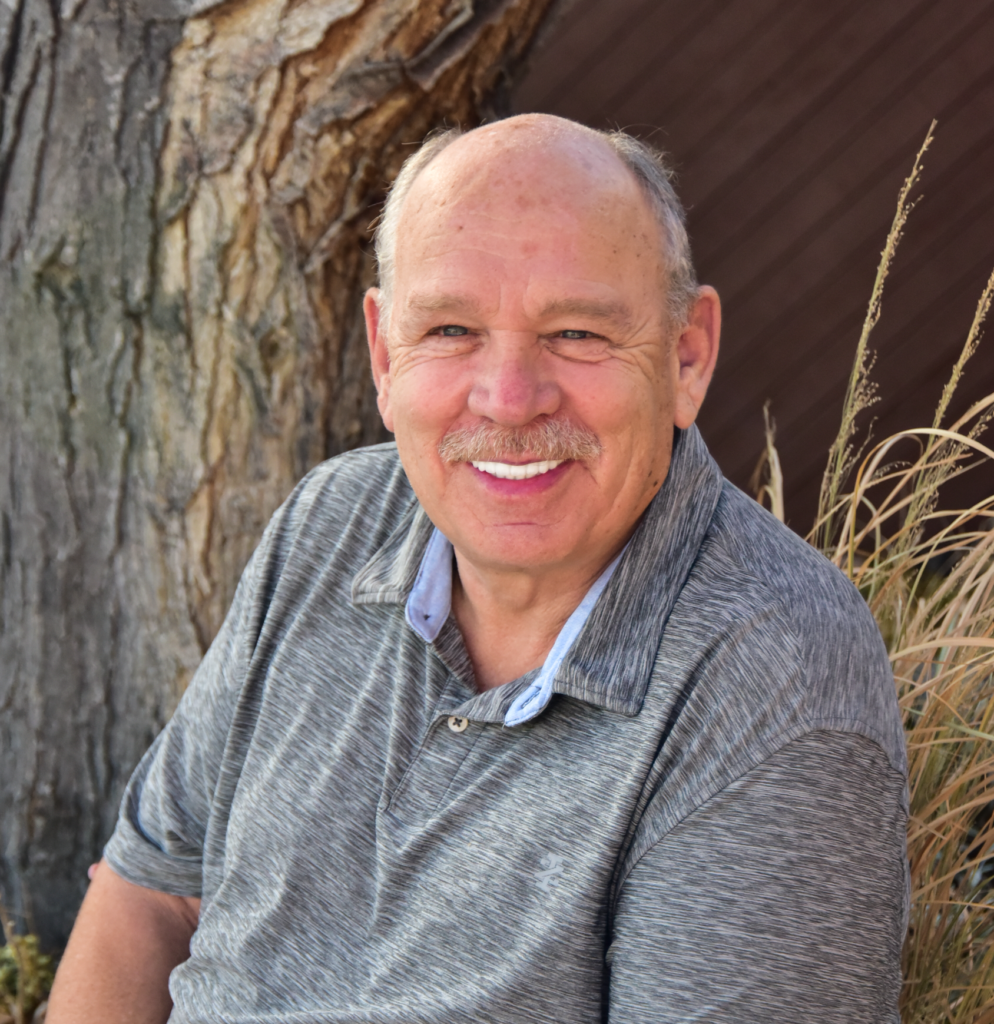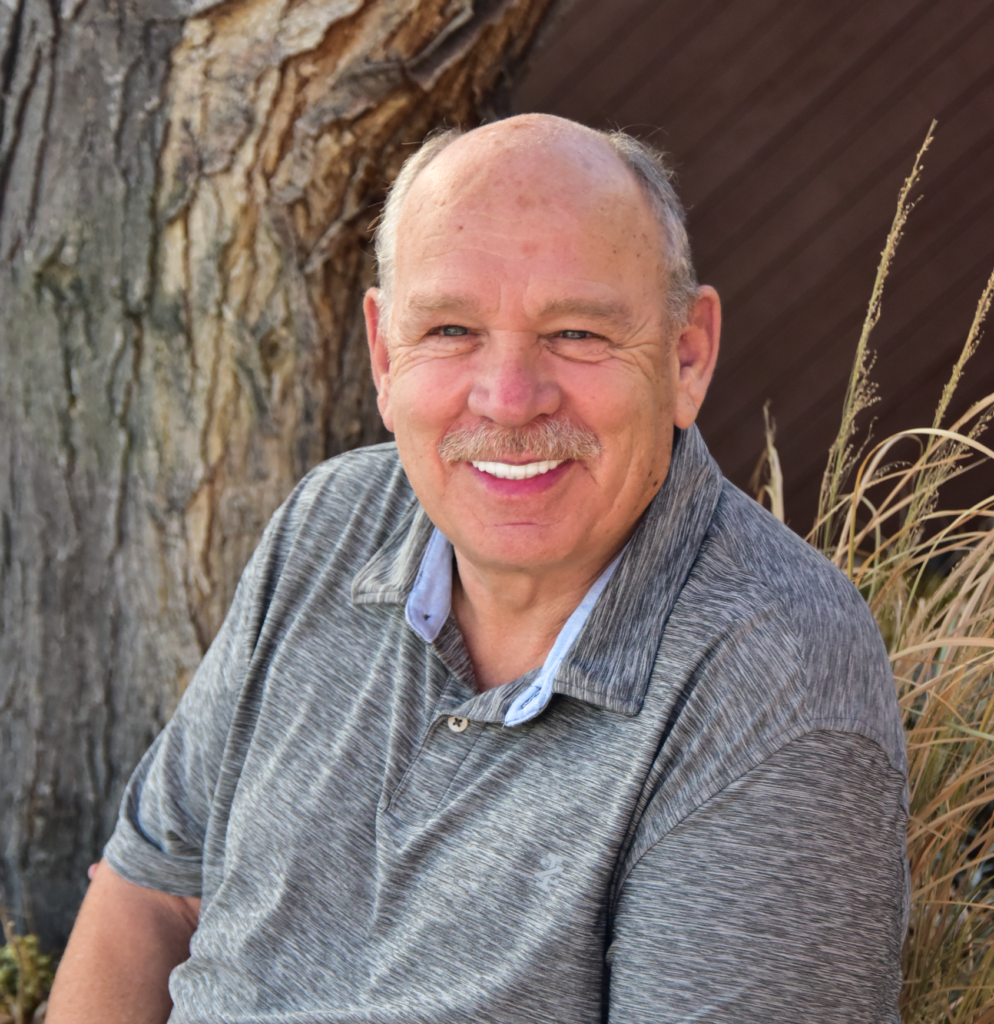 Bob Tate
Owner and President
After a career in law enforcement, Bob started PSWI with his wife Karen. Using this background, he built all PSWI processes based on-by-the-book methods with the added goal of excellent customer service.
To this day, Bob continues to manage employee training in the same way, ensuring all PSWI staff provide the best in process serving services.
Contact Bob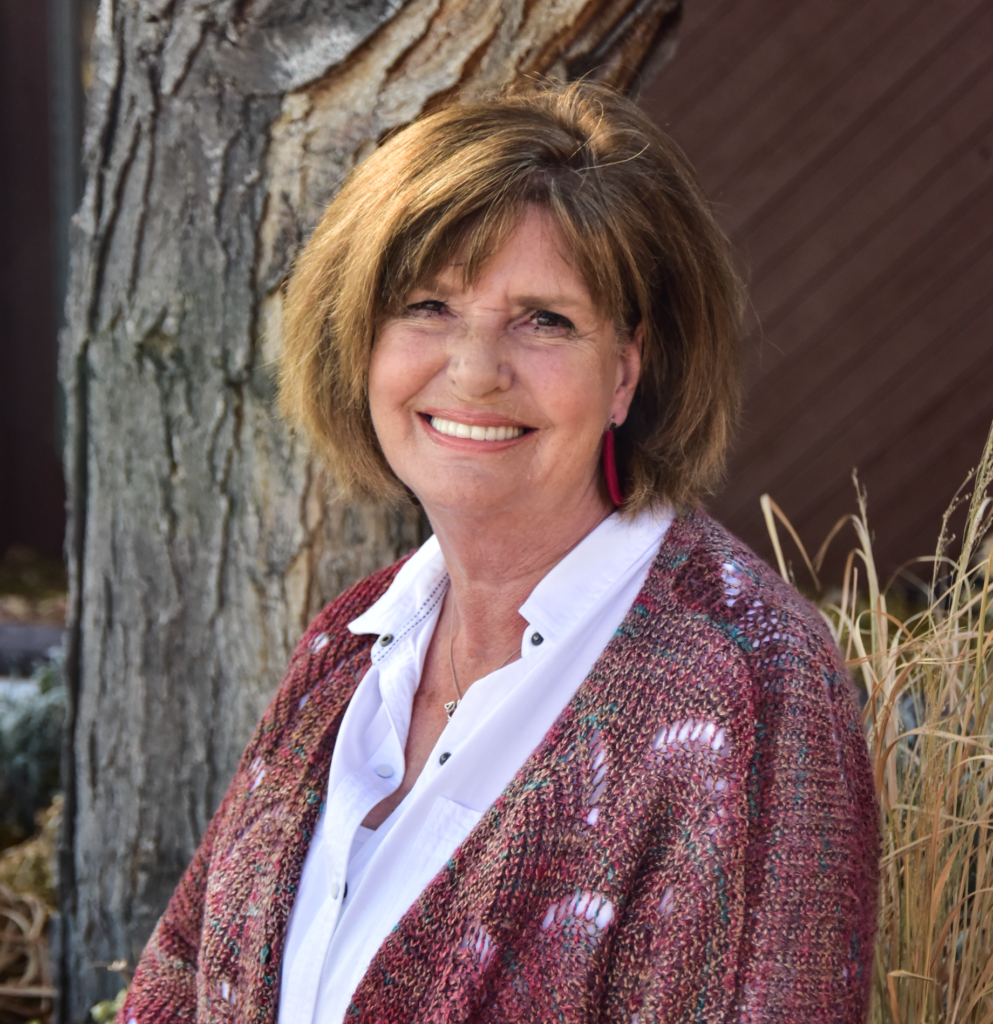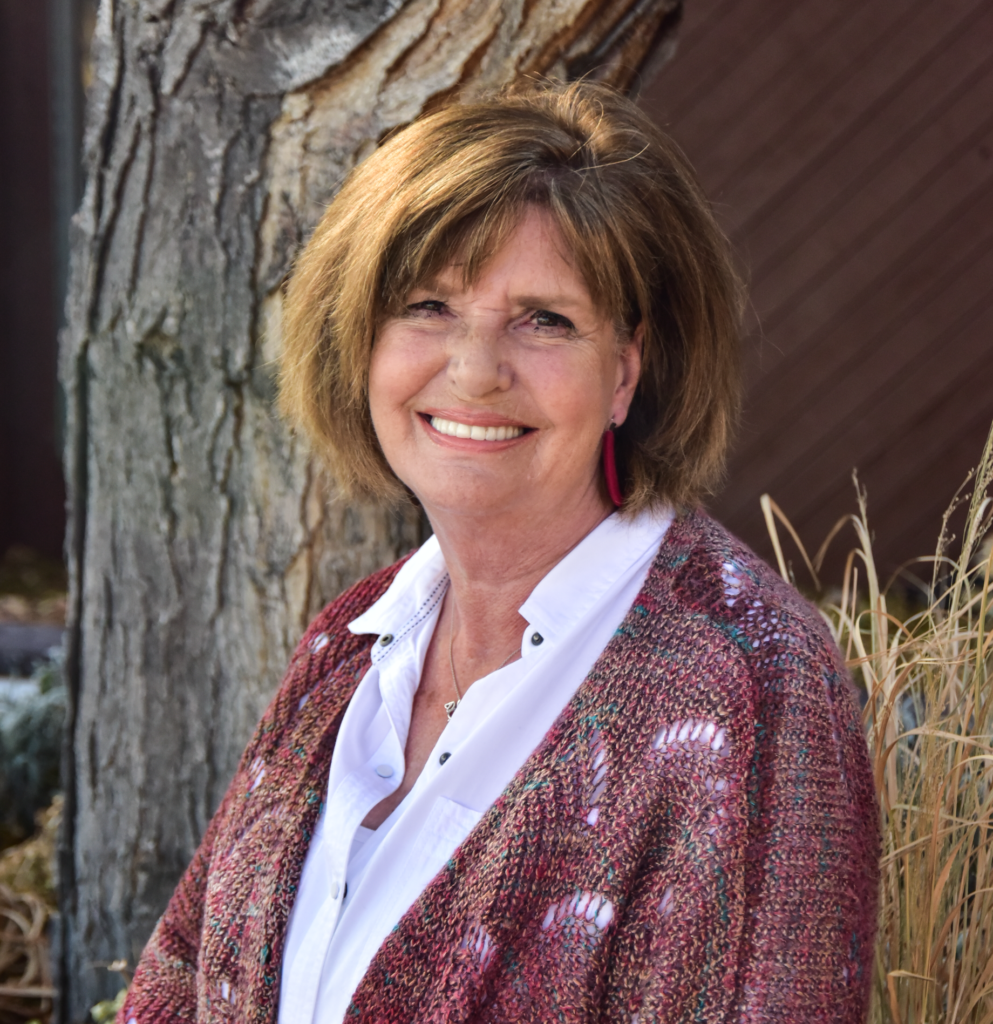 Karen Tate
Co-Founder
Karen co-founded PSWI with Bob, helping to build the business with the quality control and administrative duties that are critical to properly executed service of process. In the early days of PSWI, you'd usually find Karen at the kitchen table into the early morning hours, reviewing documents to dot 'i's and cross 't's on all the files and ensure everything was in order.
Today, when she's not at the office, you may find Karen out in the garden with the dachshunds.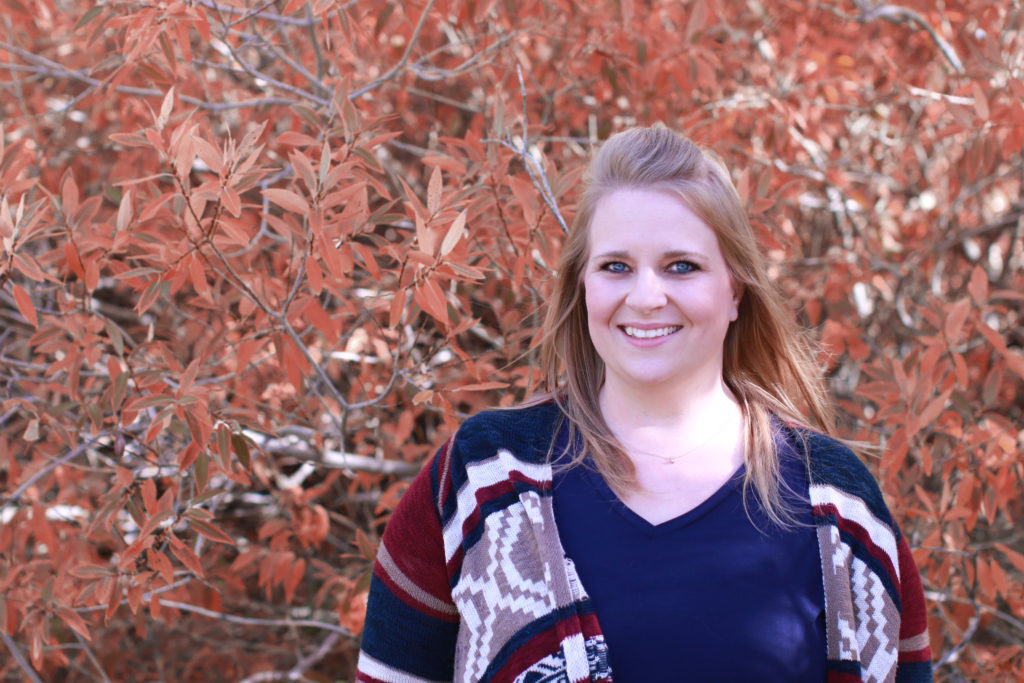 Heather Kerk
Client Representative/Data Entry
Heather joined us as one of the newest member of our team in the summer of 22. She has been a great addition to Process Service of Wyoming, and we are very lucky to have her!
When Heather isn't working, she likes to sing in her local worship team, play video games with her husband, or watch nerdy movies with her kids!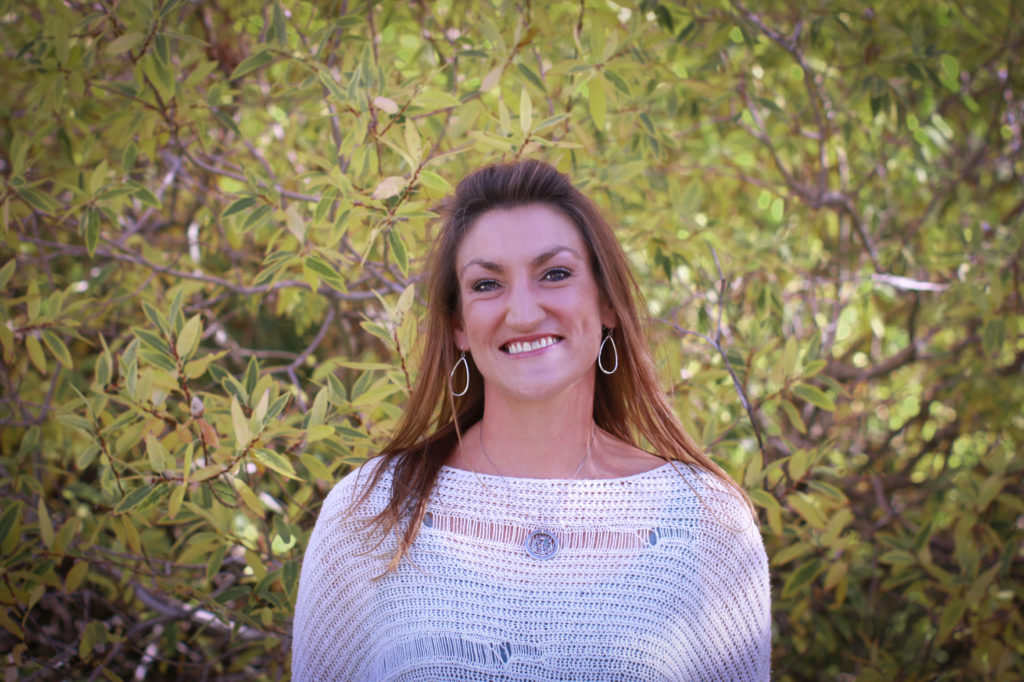 Chelsea Burgardt
Client Representative/Scanning/Efiling
Chelsea has been with PSWI for almost 10 years now and has been a vital and valuable member of this team. Chelsea scans and processes all affidavits, mail and is also one of our client reps. She has recently taken on E-filing as well for one of our clients.
When Chelsea is not working, she can be found riding her horses, playing with her grandbaby, or enjoying family time!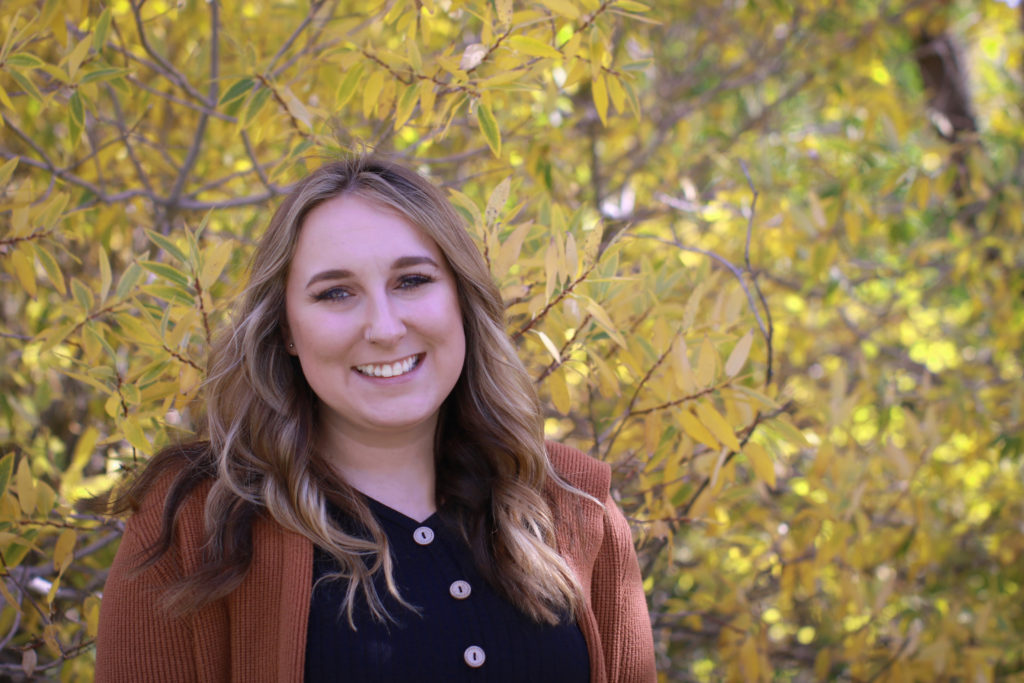 Chelsea Staley
Client Representative/Admin Support
Chelsea has been with Process Service for over a year now, she brings a smile and positive attitude every day! Chelsea has quickly worked her way up from data entry to client representative and is always willing to take on a challenging task!
When Chelsea isn't working, she spends time with her boyfriend Kyle, and golden retriever Banner.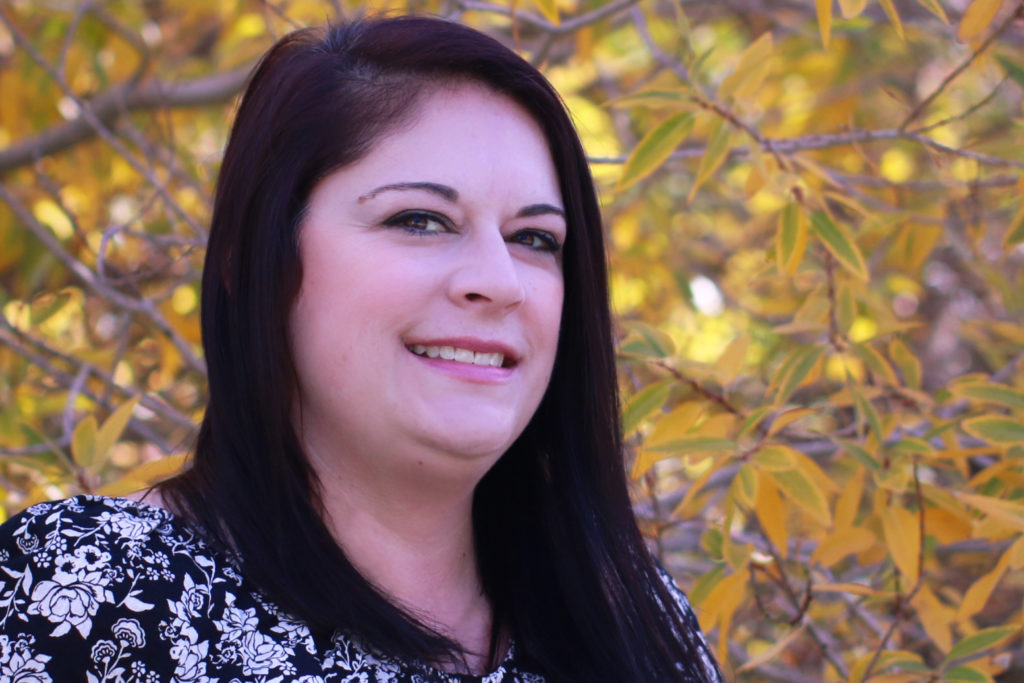 Jennifer Lynch
Client Representative
Jen's been with Process Service of Wyoming a total of 6 years and has brought a lot of skillsets and knowledge to the team! Jen is currently a client representative and handles the day in and day out of client and server relations!
When Jen isn't working, she is usually at home with her family, camping at the lake, or organizing her kids' extracurricular activities!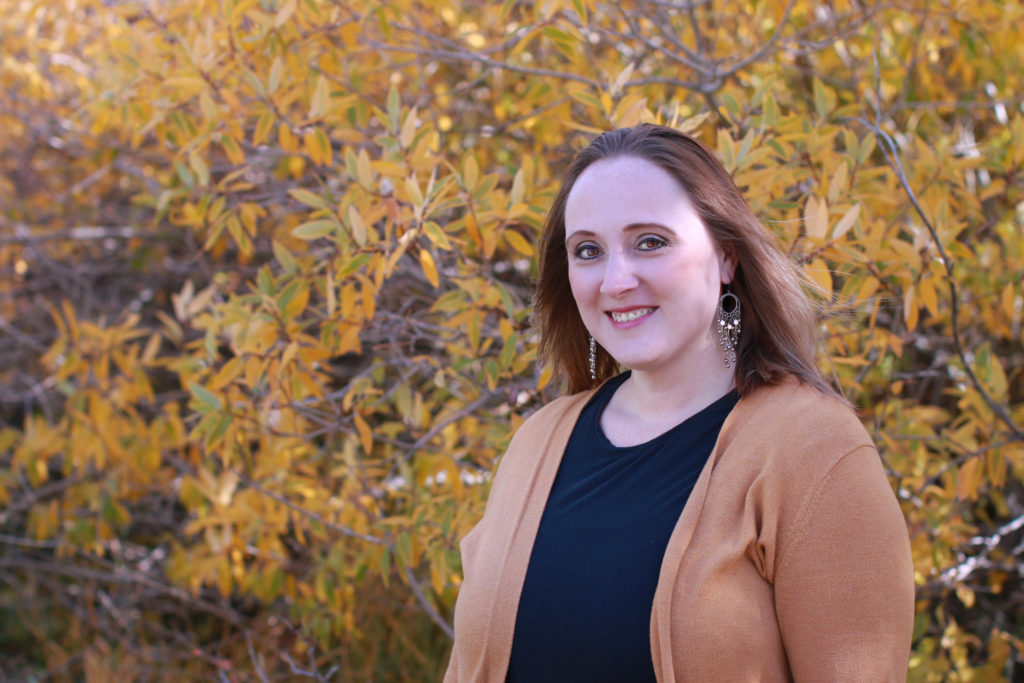 Marlo Henry
Client Representative
Marlo is coming up on her 1-year anniversary! Moving up from Data entry, she currently is our Out of State specialist and client representative. Marlo is a radiant and wonderful person to have in the office, and always makes you feel welcome and happy!
When Marlo isn't working, she likes to spend time with her family, dance, and watch Harry Potter! Ten points to Hufflepuff!