Wyoming Professional Process Servers
Refer below for a list of Wyoming cities and counties covered in Wyoming.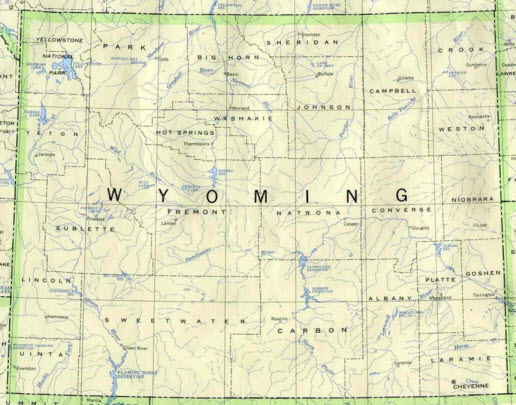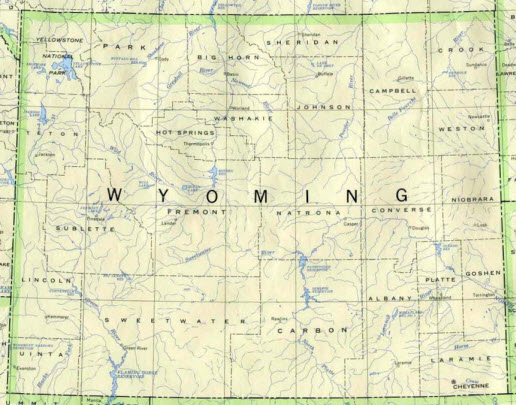 Wyoming Professional Process Servers Since 1992
PSWI has been performing process server duties for Wyoming since 1992. Our experience and expertise means you get the best service possible.
We offer process serving rates for Casper, Wyoming and the surrounding Natrona County area, and for larger towns and communities including:
Casper, Wyoming
Cheyenne, Wyoming
Rawlins, Wyoming
Green River, Wyoming
Laramie, Wyoming
Rock Springs, Wyoming
Gillette, Wyoming
Douglas, Wyoming
Jackson, Wyoming
Certified Professionals
PSWI is committed to delivering the best in process serving. We take our role in the legal process very seriously.
Our clients rely on us for fast, quality work that adheres to the highest ethical and professional standards. And we strive to deliver this with every job. Rest assured, when you call PSWI, you're calling the best in the business.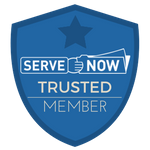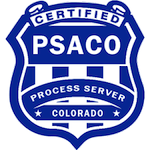 Excellent Service • 24/7 Advanced GPS Tracking • Fast Turnaround

Process Service of Wyoming, Inc. provides professional process serving services for Wyoming and Colorado.
We work quickly and accurately to make sure clients have all the documentation they need.
Wyoming Cities, Towns, and Communities Available for Process Serving Services
PSWI has process servers serving: Afton, Bar Nunn, Basin, Big Piney, Bondurant, Boulder, Buffalo, Casper, Cheyenne, Chugwater, Cody, Cora, Cowley, Daniel, Deaver, Douglas, Dubois, Edgerton, Ethete, Evanston, Evansville, Ft. Laramie, Ft. Washakie, Gillette, Glendo, Glenrock, Green River, Greybull, Guernsey, Hartville, Hawk Springs, Hudson, Huntley, LaGrange, Lance Creek, Lander, Laramie, Lingle, Lost Springs, Lovell, Lusk, Lyman, Manville, Marbleton, Midwest, Mills, Moorcroft, Mt. View, Pavillion, Pinedale, Powell, Rawlins, Riverton, Rock Springs, Sheridan, Sinclair, Torrington, Van Tassell, Veteran, Wheatland, Worland, Wright, WY State Penitentiary, and Yoder, as well as process serving in Colorado and other states.
---
Wyoming Counties for Process Serving in any County in Wyoming
Albany County
Big Horn County
Campbell County
Carbon County
Converse County
Crook County
Fremont County
Goshen County
Hot Springs County
Johnson County
Laramie County
Lincoln County
Natrona County
Niobrara County
Park County
Platte County
Sheridan County
Sublette County
Sweetwater County
Teton County
Uinta County
Washakie County
Weston County