Wyoming Court Filings | Public Court Filings for District, State, Circuit Courts
Court filings handled promptly and accurately for Wyoming courts.
Wyoming Court Filings District, State, Circuit Courts
Professional Court Filing & Consulting
Your documents are reviewed by one of our professional staff.
Print and copy services.
Deliver your documents to the court for filing.
Issue a check for filing fees.
Deliver the file stamped copies back to you via the fastest means possible.
Court filing information and assistance for state of Wyoming courts
Public records search
Civil Court documents
Court filing service
Professional help filing court documents
Customer support for answering questions on the process
Filing for small claims court
Clerk of court records
Public filing assistance for District, State, or Circuit Court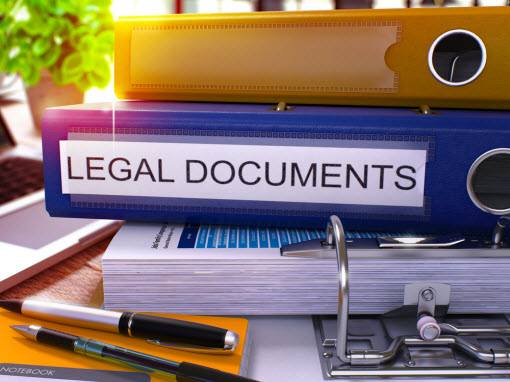 Wyoming Legal Documents Courts Filing Services
Let one of the top process serving companies in the Wyoming area help solve your Wyoming court filings needs while keeping the process simple and accurate.