Wyoming Court Filing Service
Promptly handled public court filings for district, state and circuit courts.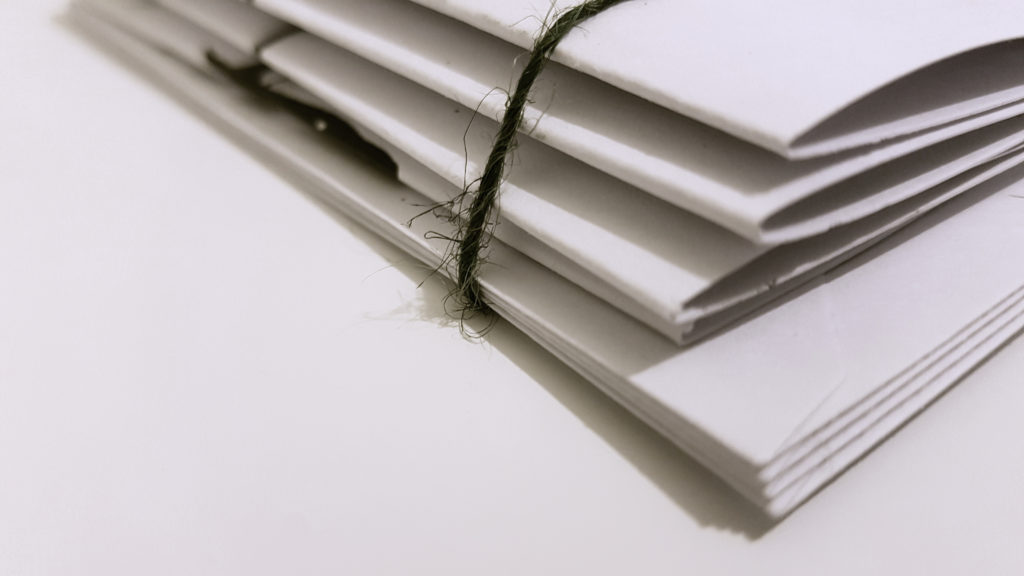 PSWI Court Filing Service Helps You File with Wyoming District, State and Circuit Courts
Our experienced team of professionals helps you satisfy the requirements for filing. Once your documents are received at PSWI, they are recorded in our system for tracking purposes. Then, one of our professional staff members delivers and files the papers with the court on your behalf to ensure everything is in order and to meet your deadlines.
Electronic updates to your inbox keep you posted, or follow your documents 24/7 via our secure tracking system. At PSWI, we make it easy for you to file your papers with Wyoming courts.
We work with in & out-of-state groups and individuals. Volume pricing available.
Let PSWI help you file with the Wyoming courts. We file and deliver while keeping the process simple and accurate.
Experienced Professionals • Personalized Attention • Fast Service

Let us help you file documents with Wyoming Courts. Our court filing service helps you file and deliver your papers correctly and on time.
We support in and out-of-state groups and individuals.
Why Hire the PSWI Court Filing Service Team?
Experienced Professionals Manage Your Documents
Our experienced team receives your papers and puts them directly into our secure document tracking system. Our process ensures your files are managed with care and keeps you updated every step of the way.
Once your documents are registered in our system, an experienced PSWI team member delivers them to the court and files them on your behalf. Because our team has years of experience in this process, we know how to get the job done right – the first time. We don't miss the small details that can go unchecked and delay proceedings. The PSWI advantage makes the difference.
24/7 Online Access to Your Documents
Once we receive your documents, we put them into our state-of-the-art tracking system that shows the progress of your delivery. Once delivered, you'll be updated with GPS-verified documentation. With the PSWI system, you'll have what you need to prove due diligence if ever necessary.
Largest Network for Faster Service
The PSWI process server network is the largest trained group of professionals in the region. This means, we get documents delivered as quickly as possible by individuals committed to exceptional work. This guarantees your documents are handled in a timely manner with around-the-clock updates to help you meet deadlines.
---
Filing Services We Offer
Print and copy services
Deliver your documents to the court for filing
Issue a check for filing fees
Deliver the file stamped copies back to you via the fastest means possible
Filing information and assistance for state of Wyoming courts
Public records search
Civil Court documents
Filing service with Courts
Professional help filing court documents
Customer support for answering questions on the process
Filing for small claims court
Clerk of court records
Public filing assistance for District, State, or Circuit Court
---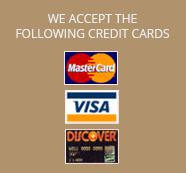 Credit Cards Accepted