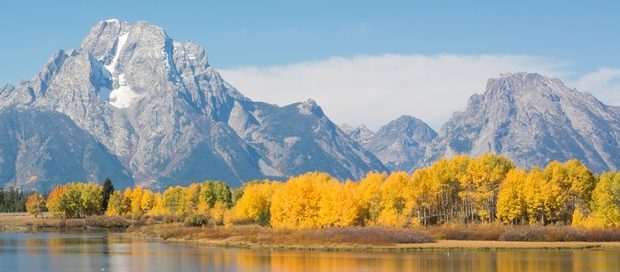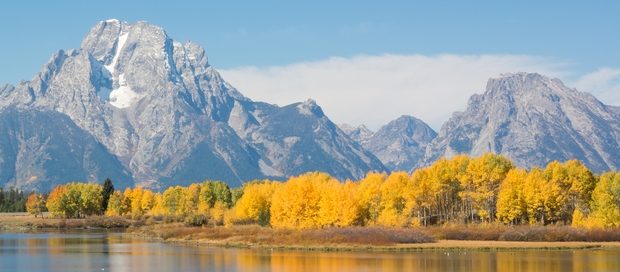 Process Servers
for Wyoming
and Colorado
Our process serving company has 40+ years' experience in the industry. Fast, accurate & professional. When the details matter, call PSWI.
Process Service of Wyoming, Inc
Ensure that your papers are served correctly and efficiently with Process Service of Wyoming, Inc. PSWI's trained process servers provide service for all counties in Wyoming and Colorado. With our quality control practice and advanced GPS-verified document system, you save time and resources.
Personal Attention for In & Out-of-State Clients
PSWI gives the personalized, detailed attention you won't find at larger nationwide companies. You won't get "lost in the system." Our services support:
Attorneys & Law Firms
Private Parties
Child Support Agencies
Federal and Local Governments
Check Cashing Agencies
Accountants
Small Claims Court Plaintiffs
Medical Professionals
Anyone in need of service of process in the greater Wyoming and Colorado areas
Professionalism • Honor • Integrity

Process Service of Wyoming has the largest network of professionally trained process servers in the region. We work by-the-book to offer the best in process serving.
When the details matter to support your case, call PSWI.
The Region's Largest and Most Experienced Process Serving Company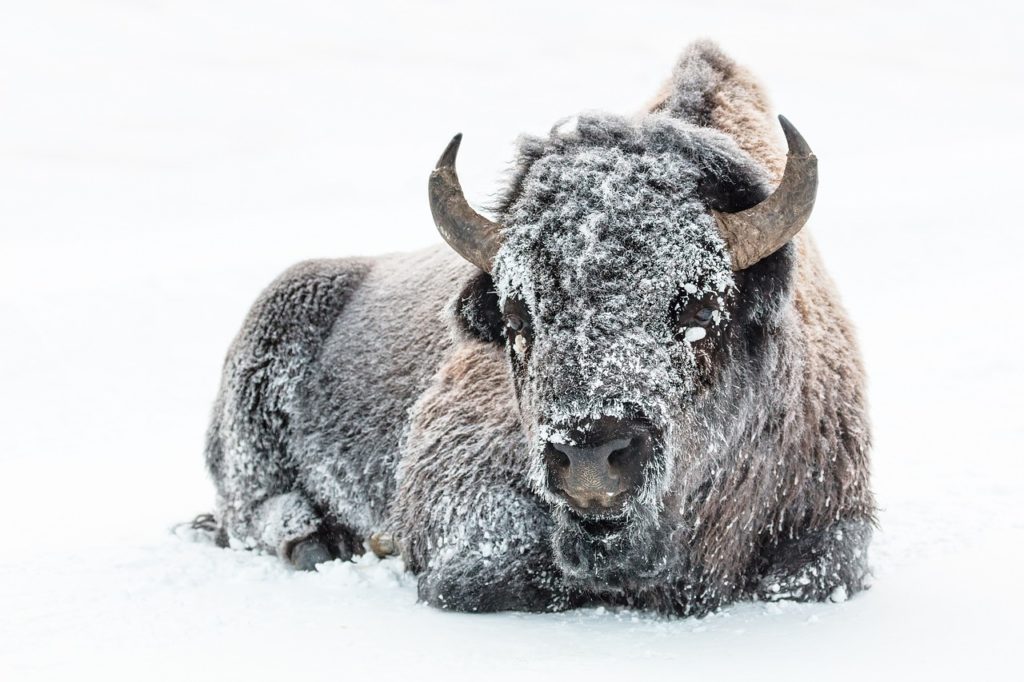 Process Services Offered by PSWI
We have a network of over 30 professional process servers throughout Colorado and Wyoming who are ready to serve your documents and answer any process serving questions. Learn how our reliable team of experts also offers additional professional services including court filings and investigations.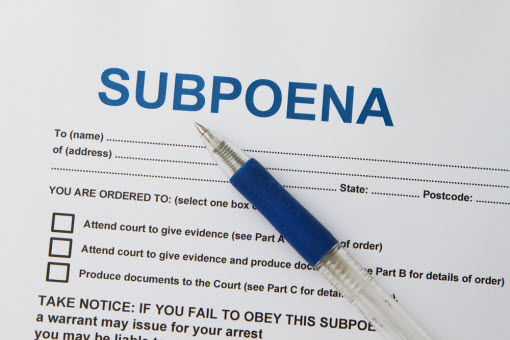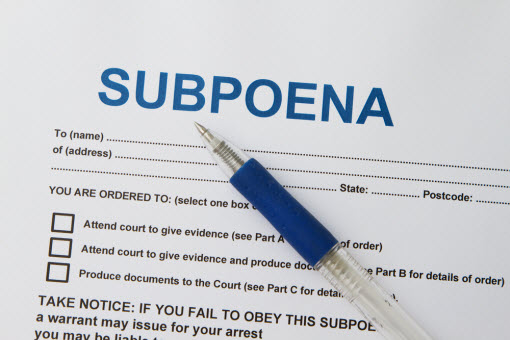 PSWI's agents are well-educated and trained when it comes to service of process. We handpick process servers with both knowledge and experience, making sure your documents are served in a timely and professional manner.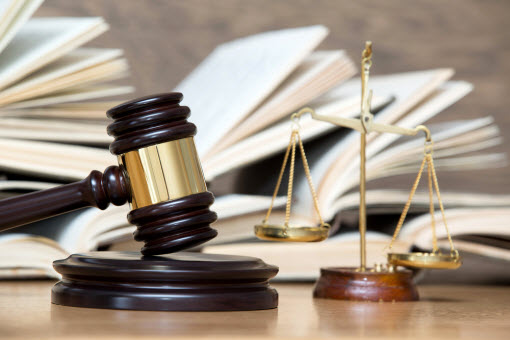 Need to retrieve a specific document from the local courthouse but don't have the time to do the research? Leave it to our team! Not only can we help in retrieving court documents, but we can also perform research on your behalf. We can help you retrieve the following documents:
Court Records
Criminal Records
Bankruptcy Records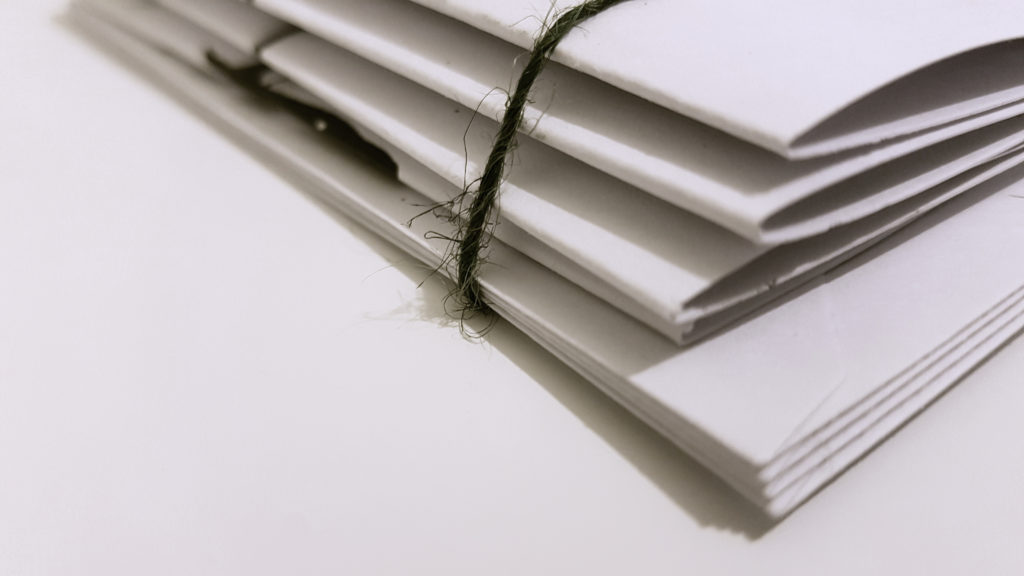 Our professional staff members are capable of handling a number of court document filing duties, including delivering documents to courts, providing court filing information, and filing assistance in courthouses at any level of jurisdiction within the state of Wyoming.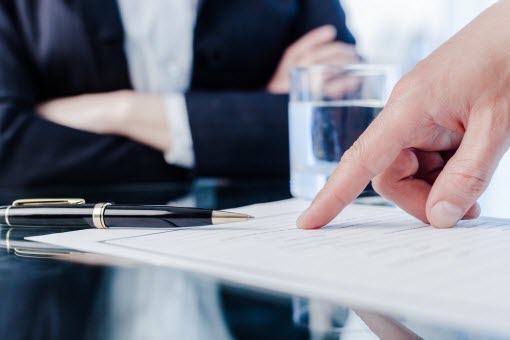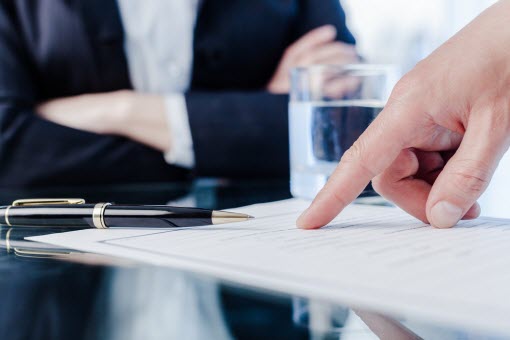 At times, a subject might be difficult to locate. PSWI relies on professional, ethical means of tracking down these elusive subjects, including the use of specialized software that allows us to take a deeper look than your typical online search. We assure that no stone goes unturned when it comes to process serving.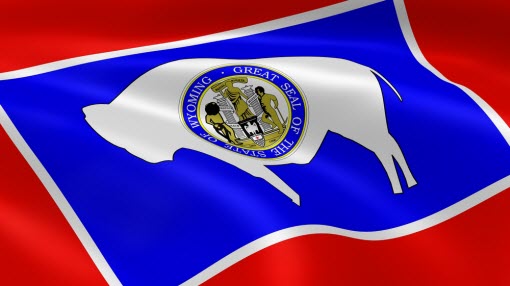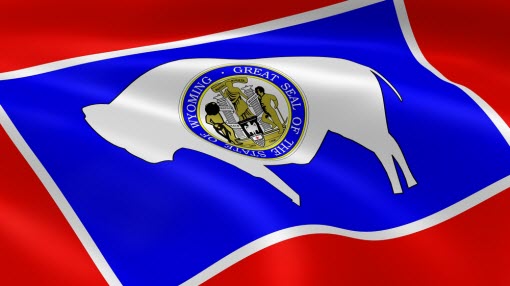 When someone opens a business, the Secretary of State's office registers that business and authenticates its entity as well as trademarks. Our professional team is familiar with the specific methods related to combing through these records and can help find the files you need.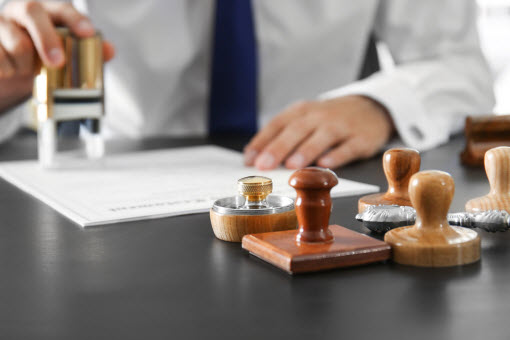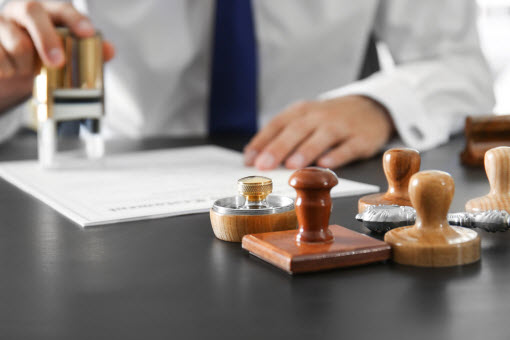 A notary signature proves that papers were signed in front of a bonded notary preventing documentation fraud. Our company can assist with finding notary public services with the most convenient and efficient experience. Visit our office in Casper, WY or schedule a mobile notary to visit your location.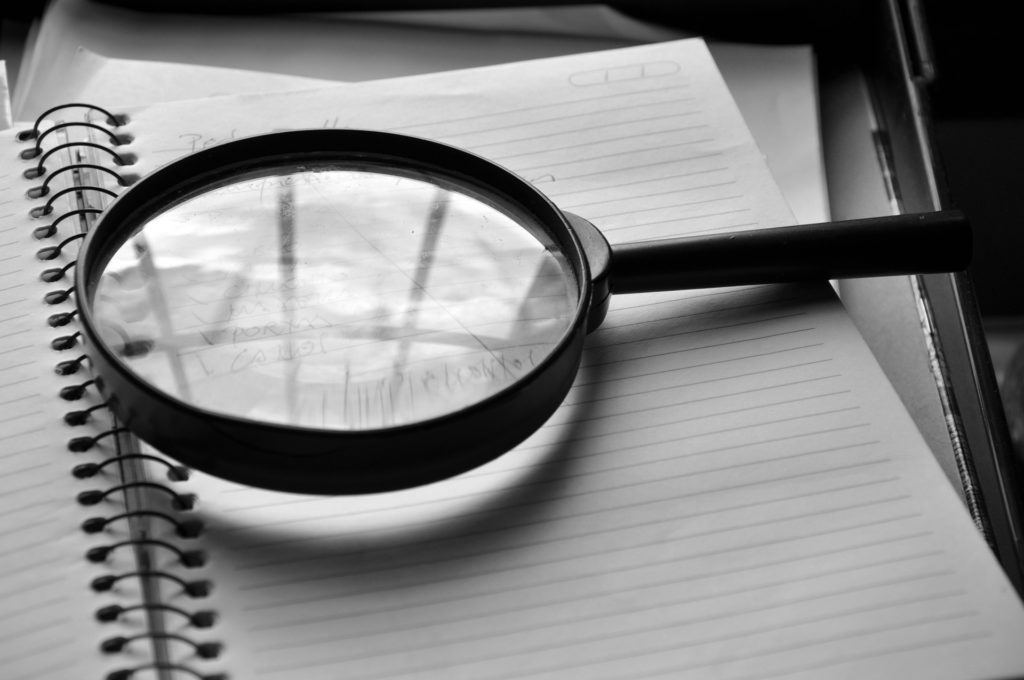 PSWI also provides private investigation services if the need arises. Whether it's a minor investigation you would like to conduct, or a lengthier investigation that requires more sophisticated methods, we have you covered. For Wyoming, our services allow for investigations ranging from court record checks to investigations concerning more private and personal matters. To learn more about the investigative services we provide, please contact us.
TYPES OF LEGAL DOCUMENTS WE SERVE INCLUDE
Summons and Complaints
Orders to Appear
Orders to Show Cause
Bank Levies and Wage Garnishments
Small Claims Papers
Citations
Medical Documents
Subpoenas
Child Support Proceedings
Divorce Proceedings
Restraining Orders
Eviction Notices
Attorney's Letters and Notices
And Other Sensitive and Legal Documents
Why Choose the PSWI
Team
---
High Delivery
Success Rate
---
The PSWI team has a delivery success rate that is second to none. All deliveries and attempts are documented with GPS tracking for your court needs.
Largest Server Network
in the Region
---
Our network of 30+ professional process servers throughout Colorado and Wyoming means accurate, clearly documented and faster deliveries.
Best Rates
with No Hidden Fees
---
We offer competitive process server rates that include skip tracing & notary services. We don't add on frustrating line items. Volume discounts available.
40+ Years in Law Enforcement & Process Serving
---
Our founders both served over 20 years in law enforcement before starting PSWI. We work using by-the-book processes you can trust.
Highly Trained
Professional Process Servers
---
All our process servers receive specialized training. Your documents are handled by professionals who are committed to honest work.
Solid Reputation
with the Courts
---
PSWI staff have a solid reputation with the courts. Should your efforts be challenged, you'll be accompanied by respected professionals.
Excellent
Customer Service
---
PSWI is a Wyoming-owned operation. You'll get the personalized service you won't find with larger companies. We don't take any client for granted.
Quality Control
at Every Step
---
Experienced PSWI staff review your papers at every stage of the process. This quality control makes sure your documentation is in order & correct.
State-of-the-Art
Documentation
---
PSWI's system uses mobile, GPS tracking and gives you 24/7 access to your papers. You'll have the detailed, verified proof needed for your case.
PSWI Helps You With Colorado Process Serving Requirements
PSWI also serves all of Colorado as an agent for service of process throughout the whole Front Range.
---
The PSWI Difference
PSWI's leading edge technology has elevated every aspect of service of process. PSWI's platform is a complete tool to create and manage a large volume of serve requests from start to finish with customizable reporting functions. These features include:
Receive instant updates as attempts occur
Geo location mapping is used to verify all attempts
An industry leading success rate on collection serves
Faster serve on completion with an average of 5 days
PSWI is an experienced process serving company that believes in excellent customer service, hard work, core values, honesty, integrity, with a high standard of ethics and solid commitment to getting the job done right the first time!.
Bob is a tenacious server/owner and expects the same from all process servers and company employees. In addition, Bob was the driving force that changed a court rule in Wyoming stating that a specific individual no longer needs to be appointed as the server for each document.
★ PSWI's network has over 30 professional process servers located throughout the state. Each and every one of them are true dedicated professionals.
---
Experience YOU Can Trust
Serving Since 1992
Process Service of Wyoming, Inc possesses the experience, knowledge, and expert personnel to accomplish YOUR specific job requirements.
What does a process server do?
Hand your document work to us saving you the stress with our competitive process server pricing.
Quality Control Tracking
Technology – Integrity
Over 50 years of management and staff combined process serving all of Wyoming in addition to Colorado process serving.
Sophisticated document tracking software technology tools are used for tracking accuracy and documentation.
PSWI software systems are specifically designed for dependable process serving, clearing invoices and affidavits of service that are easy to read.
Standard operating procedures are used by document servers based upon experience and quality control.
Service of Process
Multiple Document Services
Exceptional efforts are taken in attempting to locate the defendant to serve legal documents.
We offer easy-to-read affidavits for your convenience with timely service of all documents including: Summons, Subpoenas, Writs, Notices, Petitions, Asset Searches, Small Claims, Bank & Wage Garnishments, Letters, Notices and Orders to name a few.
---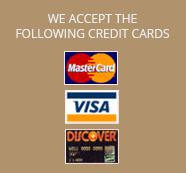 Credit Cards Accepted
---
Wyoming Process Server FAQ
How much does a process service cost?

Our office standards are typically $85.00 for a routine service, and $115.00 for a rush. These are our standard fees. Rural areas may cost more due to travel time.

When should I hire a process server?

The best time to hire a process server is when you feel you have a dispute that needs to be heard in Court. A process server is hired when a debt or action has not been resolved between two or more parties. You may also need a Process Server for service of Contempt Citations, Summons, Subpoena's, Writ of Garnishments, Evictions, Small claims matters as well. Colorado Rule 304 requires process servers to be over the age of 18 and not a party to the action.

Is it illegal to avoid being served?

No, it's not illegal. However, it is not going to go away. Eventually, action will be taken. Avoiding service puts off the inevitable and drags the situation out longer. There is nothing to gain by evading process servers/service.
What happens if someone doesn't answer the door to a process server? Nothing, no one has to open their door to anyone. We attempt it again, hoping to reach them.

How long does it take to serve someone?

Time on this may vary depending on the difficulty of the service. With 30 years of experience, we do our best to get service on the first attempt. The difficulty of the service may also vary depending on the type of service being made.

How many times will you try to serve someone?

Multiple times until we have confirmed that the subject does or does not live at the given address. We also accomplish by speaking with neighbors. Depending on the client's requirements a process server can go back as many times as needed to make contact with the subject.

Can you locate someone who needs to be served?

Yes, we use a variety of skip tracing methods. Our team has a combined 20 plus years with skip tracing experience. With secure and reliable programs, we ensure the privacy of the defendant and require our staff to sign a confidentiality agreement.

Can you serve someone at work?

Yes, depending on the documents. However, the documents must be placed in an envelope and left with the manger or served personally. This may vary depending on the client's requirements as well.