Notary Public Services for Wyoming
PSWI offers both in-office and mobile Notary Public services.
Notarization Services in Casper or at Your Wyoming Location
PSWI offers certified Notary Public services for businesses and individuals in the state of Wyoming. Visit our Casper office or call to schedule a mobile notary public visit at your Wyoming location.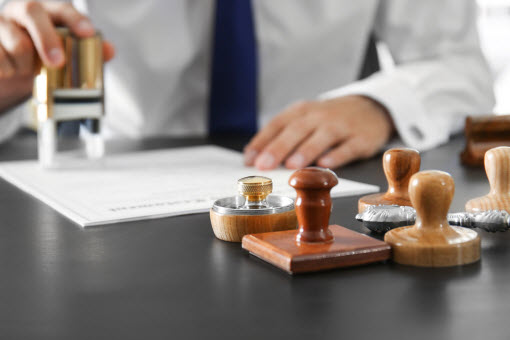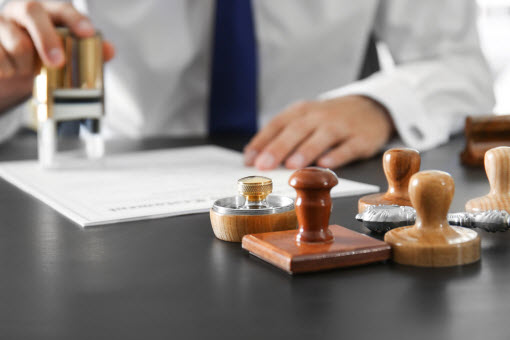 Common Documents Requiring Notarization
We notarize the following documents and more
Mortgage documents
Property & Mineral deeds
Loan documents
Wills and Trusts
Documents of Transfer
Business Contracts
Power of Attorney documents
Papers for Court
Business documents
Building agreements
Banking documents
Commercial leases
Professionalism • Honor • Integrity

PSWI offers certified Notary Public services
for businesses and individuals.
Stop by our Casper office or call today to schedule notarization services conducted on-site at your location.
Stop by our Casper Office
Our notary publics are available Monday – Friday at our Casper office.
Visit our office at 4100 Sweetbrier #105 Casper, WY 82604.
Bring Necessary Identification
ALL individuals who are to sign a document must produce state-issued photo ID.
For example, accepted forms of identification include:
Passport
Drivers License
Department of Defense Identification Card
Permanent Resident Card
Native American Tribal Identification Card
---
PSWI Mobile Notary Services Can Come to You
We know it isn't always possible to leave your location to have documents notarized. This is especially true if a signee is hospitalized or if your notarization needs are part of a larger group function. Or in some cases, there just may not be a notary near you.
Whatever the reason, if you can't make it to our office in Casper, a certified PSWI notary public is happy to visit your location in Wyoming. Contact us for more information or to schedule a visit.
Have Identification Ready
As mentioned above, ALL signees must produce valid, state-issued photo identification in order to have documents notarized. Please refer to aforementioned list of acceptable forms of ID. Likewise, you can contact our office if you have questions. We are always ready to walk you through the process.
Contact PSWI today!
Local Wyoming calls: 307.266.1979 or Toll Free: 1.888.866.1979
---
Correct Documentation and Willing Signees Required
At PSWI, we take our duties as certified notary publics very seriously. As it is our role to serve as an impartial witness to documentations, we screen signees for accurate representation of identity. This is conducted to deter fraudulent acts.
If we suspect misrepresentation of identities or that the transaction is not conducted willfully by all parties, we are under no obligation notarize documents and reserve the right to not deliver services.
Because we maintain these high standards and operate in accordance with the law with the highest degree of professionalism, you can rest assured that our work is respected by all authorities. As always, don't hesitate to contact us if you have any questions.
---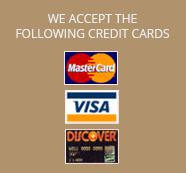 Credit Cards Accepted