Find A Notary Public in Wyoming Cities
Notary public services by P.S.W.I. company or affiliates.
Wyoming Notary Public Services
Process Service of Wyoming, Inc. and it's local affiliates throughout the state of Wyoming provide Notary Public services for businesses and individuals.
Contact P.S.W.I. today!
Local Wyoming calls: 307.266.1979 or Toll Free: 1.888.866.1979
Stop by one of our business locations or call ahead for the nearest Notary Public location nearest you.
For the nearest Notary Public locations in your area of Wyoming, or if you're wondering how to get something notarized or are looking for a process serving agent, contact our expert staff for immediate assistance on how to find notary services locally in your area.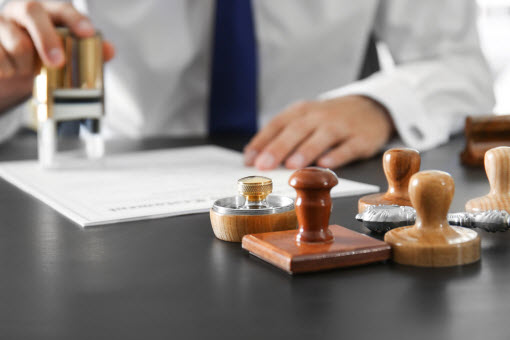 Notary Public in Wyoming Services