Colorado Process Server Company
If you need help serving papers, PSWI offers the best in process serving services for Colorado.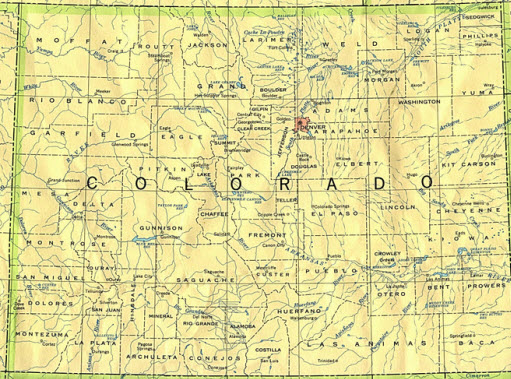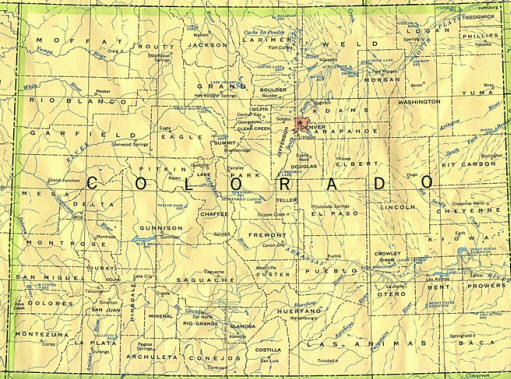 Process Serving for the State of Colorado
When it comes to serving papers, many people don't know where to start. But the experts at PSWI offer knowledge help throughout the process and and state-of-the-art tracking for professional process serving services in Colorado.
PSWI serves papers and other legal documents all along the I-25 corridor and throughout the western slope. Our Colorado process server locations include FT. Collins south through Denver, Colorado Springs, Pueblo, West to Grand Junction and western slope. If you're not sure if the area you need is covered, just ask us!
➢ Our servers are reliable and experienced.
Excellent Service • 24/7 Advanced GPS Tracking • Fast Turnaround

Process Service of Wyoming is excited to offer services in Colorado!
We welcome in and out-of-state clients.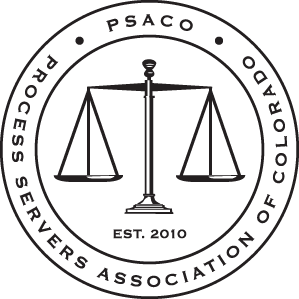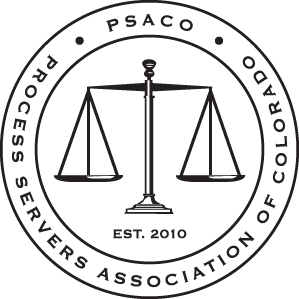 Colorado Process Server Company
Our team of professional servers in Colorado are reliable, experienced and can get the job done for you! We offer skip tracing and fast response time on your papers to make sure you meet your deadlines. And, as members of the Process Servers Association of Colorado, we live up to the ideal of providing excellent customer service while maintaining the highest ethical and professional standards. Let us serve for you!
We have the technology to get the job done.
Secure client logins
Signed, notarized and scanned affidavit available 24 hours a day.
View rates our Colorado process serving rates.
When it comes to serving papers in Colorado, PSWI offers fast and professional service using the latest in process serving technology. Contact us for information on all Colorado process server locations and services.
---
Online Services
Our custom leading-edge technology is a cut above the rest! Our proprietary software and private server offer strict data security for all data collected around serving papers, ensuring that your recipients' sensitive information never gets into the wrong hands. We also offer online services that allow our clients to track the progress of a specific paper and send status inquiries directly to our trained Client Representatives who are standing by to assist.
Documents Handled by PSWI Colorado Process Servers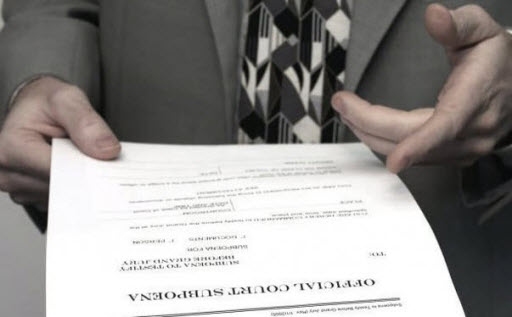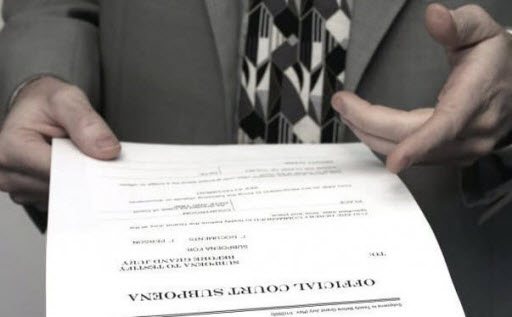 Summons and Complaint
These are some of the most common legal documents that are served all across the state and notify the recipient that a court process has begun are some of the most common legal documents that are served all across the state. A complaint accompanies a court summons. Our office also handles file-after services in which the service is made prior to the case being filed into court.
Eviction Notices
The PSWI professionals have experience in serving several types of eviction notices, including Notices to Quit, Leave, and Vacate as well as Forcible Entry and Detainers. We work closely with both attorneys and private entities to serve these Notices as required by local law.
Contempt Citations
Serving papers in Colorado is not a job to be taken lightly. Like many documents related to a judge's actions and orders, contempt citations must be delivered by an uninterested third party. With a professional process server, you can be assured that your contempt citation will be delivered as prescribed by law.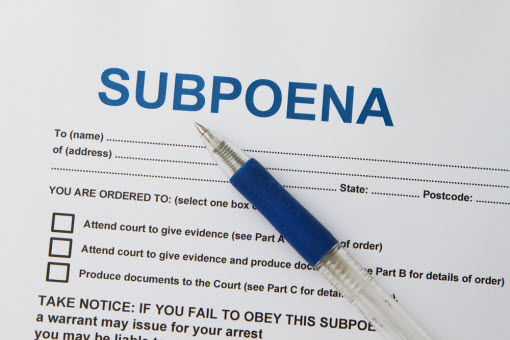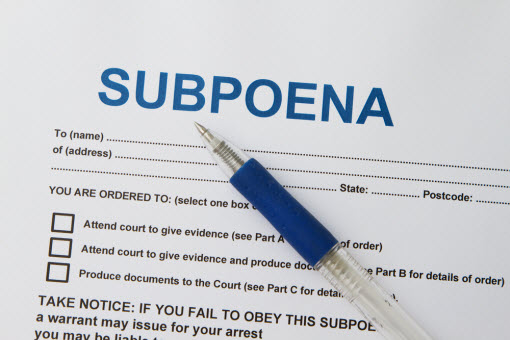 Subpoenas
Subpoenas cover many different legal situations from demanding testimony, to collecting private data, and even demanding DNA evidence. A subpoena, like many court processes, must be delivered to the appropriate party or representative. Our process servers can assure your subpoena is served within the timeline you require.
Child Support Documents
When it comes to the legal guardianship of children, many are familiar with the fact that custody papers can be delivered by a process server. At PSWI, highly-trained Colorado process server team ensures that the papers will be delivered in an appropriate and timely manner.
Divorce Proceedings
While there are multiple stages of divorce, the delivery of the divorce decree is an important step forward. Our process servers are well-experienced in delivering papers for such a delicate situation. When it comes to serving papers, you want to ensure that you're represented by process servers, like the professionals at PSWI, who take their role seriously.
Bank and Wage Garnishments
A bank garnishment allows a creditor to seize a debtor's bank account to satisfy a debt in part or in full. A wage garnishment, on the other hand, is a court order for a debtor's employer to subtract the debtor's wages in installments in order to satisfy the debt over time. PSWI delivers both types of garnishments quickly and efficiently all across the state.
Other legal documents that require service
Our Colorado process server team is able to serve many other document types in the Centennial State. From restraining orders to cease and desist letters, we can cover all your legal document delivery needs.
We understand the importance of our role in serving papers – and we don't take it lightly. Make sure you and your organization are represented by certified professionals. Contact PSWI today with any questions you may have.