Find a Process Server
in Colorado or Wyoming
PSWI has the region's largest network to find a process server nearest you.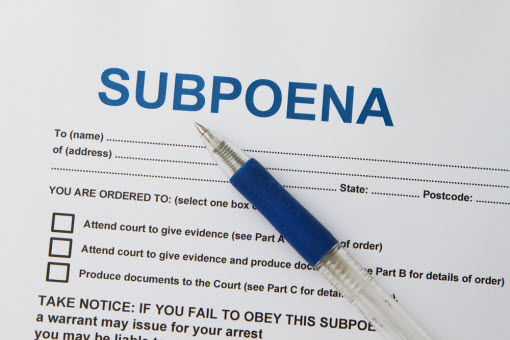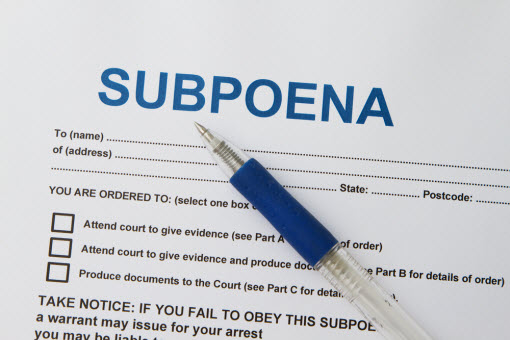 The Region's Largest Network of Professional Process Servers
Find a Server in Colorado and Wyoming
➢ Offering a variety of legal documents support services.
➢ Providing over 25 years of professional process services for the state of Wyoming.
Our experienced process serving company consists of a group of over 30 professional process servers that are highly respected by the Wyoming courts which makes a positive difference to our clientele.
One of the best reasons to do business with PSWI: Our state-of-the-art system and proven quality control methods ensure clients receive the exact service reliability in every case. Clients have 24/7 access to up-to-the-minute whereabouts of their papers to have the documentation and service they need.
---
We'll Find A Process Server Near You for Faster Service
When you contact PSWI, our simple onboarding process gets your information and documents in our state-of-the-art system fast. From there, we review your documents to help ensure everything is in order.
Then, we find a process server near where your documents must be served. Because our network of professionals is the largest in the region, we can get your papers served as quickly as possible with the highest success rate.
All along the way, you'll be able to track the delivery or attempts at delivery through our secured system. Once your papers are delivered you will receive an update in addition to any notarized documentation required.
PSWI is known as the largest process serving company in Wyoming with additional Colorado operations. As members of the Serve Now and Colorado associations of process servers, we live up to the ideal of excellent service performed to the highest ethical and professional standards of our industry.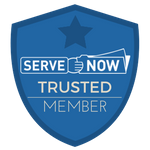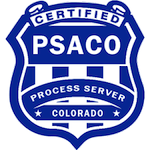 ---
Legal Process Services
Documents We Serve
Summons and Complaints
Writs, Notices, Petitions
Bank Garnishments
Wage Garnishments
Letters
Small Claims
Subpoenas & Court Orders
Forcible Entry and Detainers
and more
---
Find a Process Server Near You with PSWI

We have the largest network of trained professionals in the region.
With our advanced tracking system, you get fast, accurate and GPS-verified documentation 24/7.
When the details matter, call PSWI.
What is Process Serving – What is a Process Server?
A process server is a dedicated member of our team who is on the job round the clock. It is a line of work that takes the utmost precision, and persistence, while still being professional and courteous.
A process server serves legal documents to defendants on a day to day basis, such as child support papers, summons, subpoenas and petitions all the way to garnishments, notices, evictions and orders.
Process serving is not a job to be taken lightly; it is a very serious, demanding and fast paced job that must be taken on by a responsible and ethical individual, as these are time sensitive documents. A process server must be discrete, diligent and confidential to protect both the plaintiff and the defendant, and must treat each document with confidentiality.
---
How it Works
Documents are received, reviewed and entered into our specially designed software system.
Each legal document is assigned a bar code to assist in tracking the document
Documents are sent out for service via our professional staff.
Service information is entered via our secure website using our advanced technology that includes, up-to-the-minute mobile, GPS-verified tracking.
Affidavits of Service are completed, scanned for easy access, and then mailed to their appropriate destinations.
➢ In addition to receiving a notarized affidavit of service, you can access the affidavit as soon as it is completed via a secure client login area of our website.
➢ Our process has been refined through years of professional experience serving papers.
➢ Through our custom software we assign a specific ID number to your papers making it possible for you to track them online 24/7. Our system also tracks what you have previously downloaded saving you time and money.
---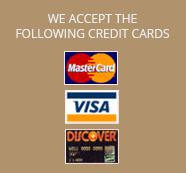 Credit Cards Accepted